Quality, Freshness, & Value.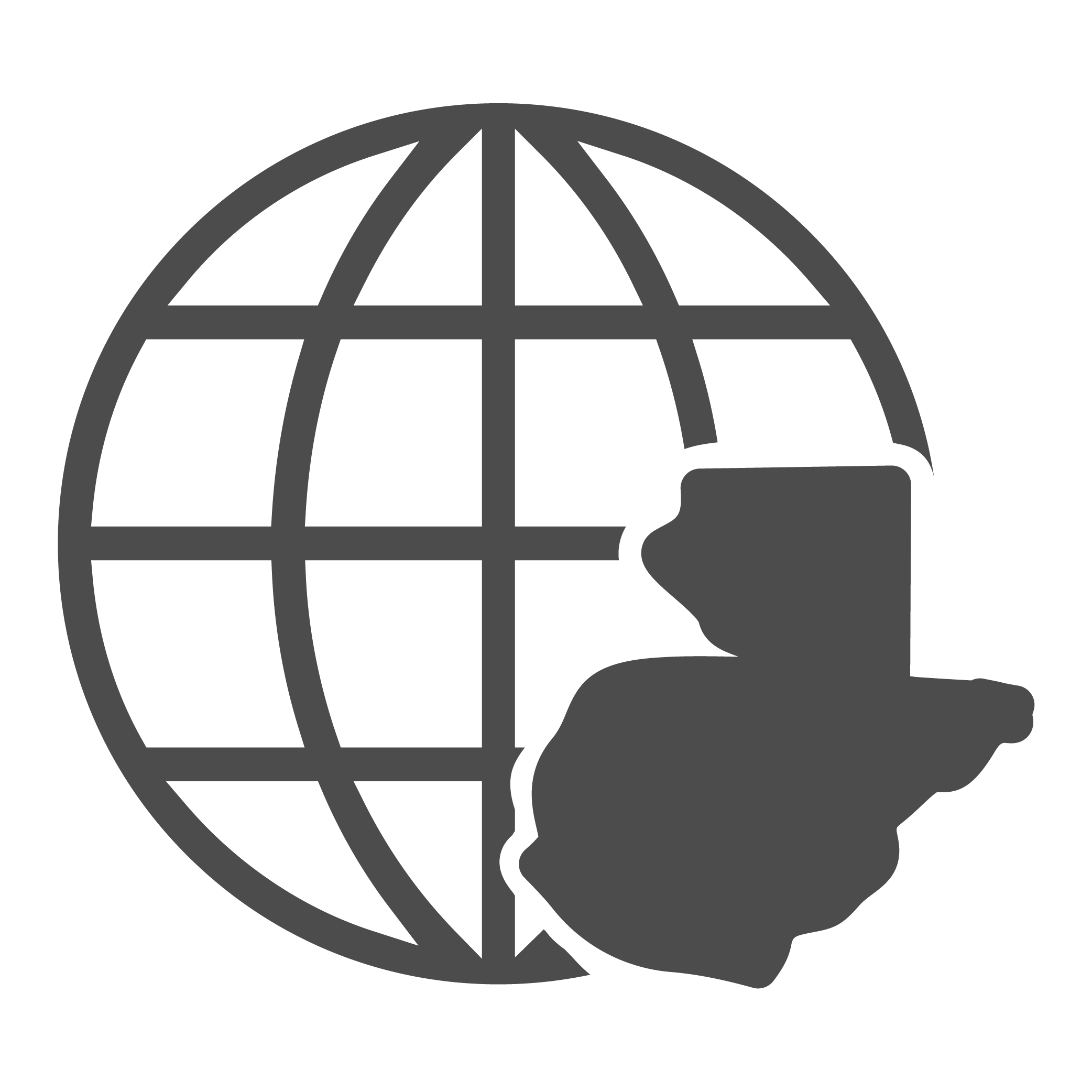 Where we're located
Guatemala has the highest density of volcanoes in the world which makes it one of the most fertile and rich land on Earth. And we grow our flowers here!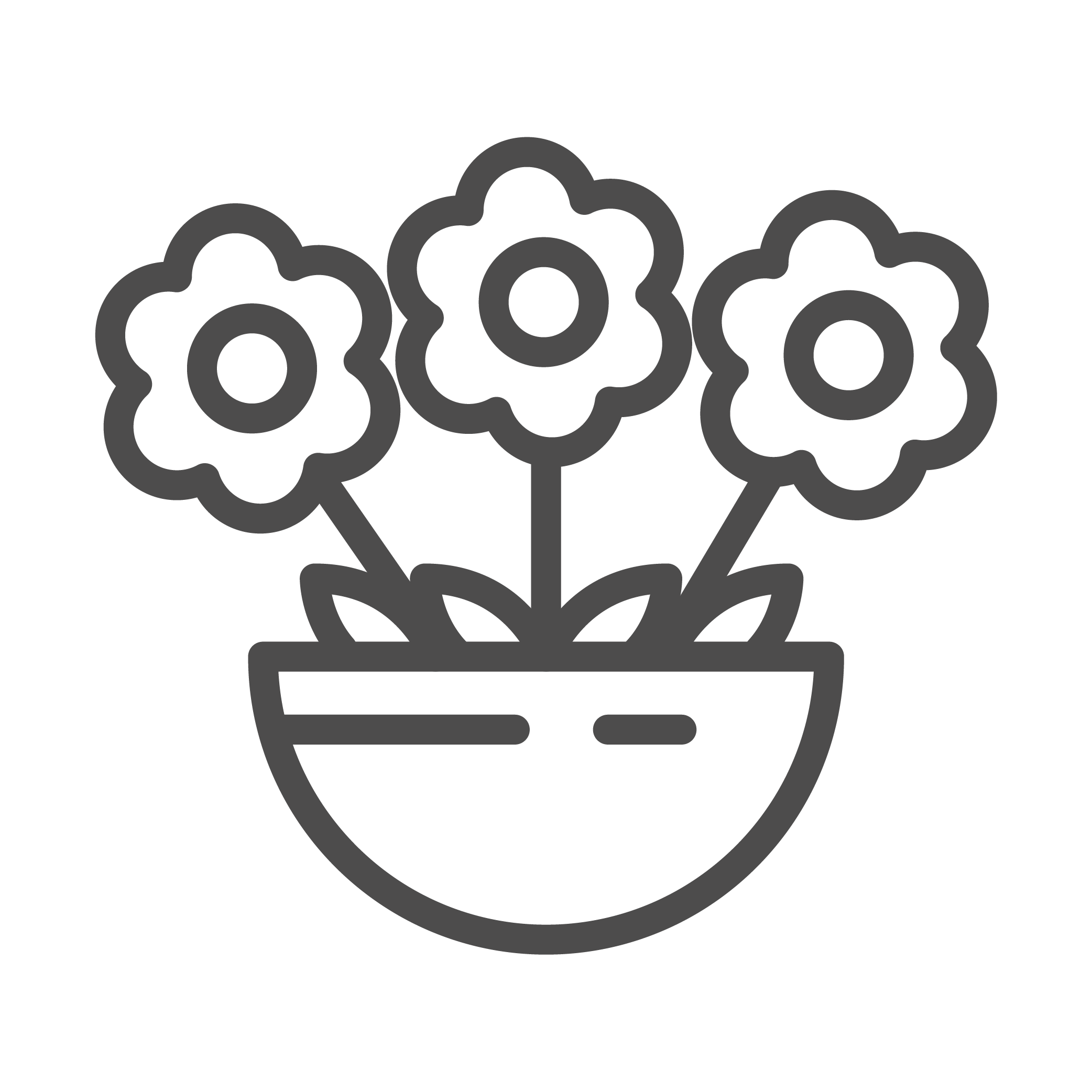 Fresh & Quality
We have no sales office nor storage outside Guatemala. Our high quality floral products are shipped from our two farms directly to you. Fresh quality you can count on!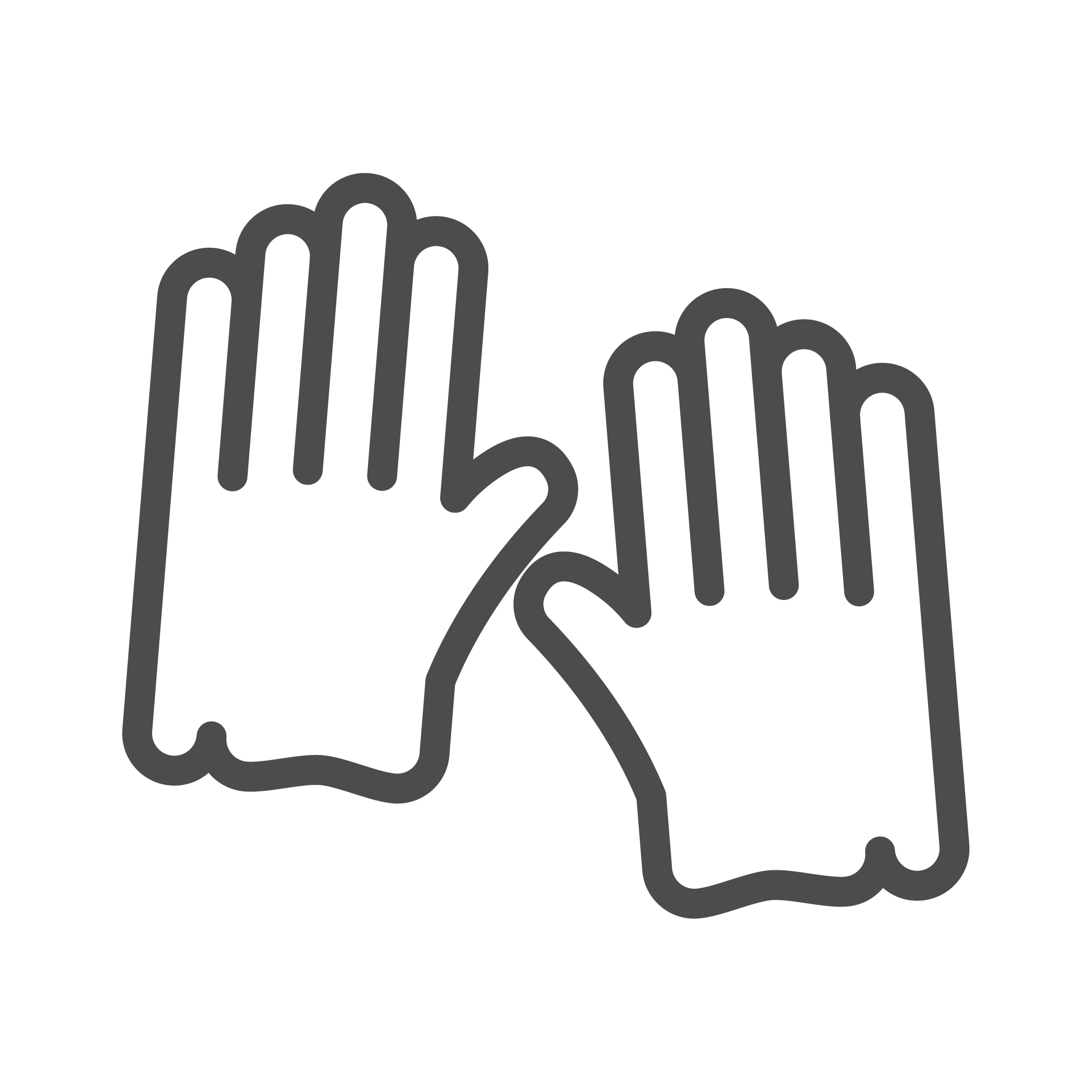 Social Responsibility
We provide jobs to more than 600 employees, creating a huge economic impact on the communities sorrounding our farms.
Rainforest Alliance Certification
We're an alliance of farmers, forestal communities, businesses, and consumers compromised to create a world in which people and nature can grow together in harmony.
By gathering several allies, we're making deep-seated changes in some of our most pressing social and environmental problems. We're implementing proven and scalable solutions in the field while testing innovative ways to drive change.
Lilies are usually raised from bulbs, but they can be grown from seed. Different species vary in the amount of sunlight they require. Most prefer a porous loamy soil, and good drainage is essential. Most species bloom in July or August. The flowering periods of certain species begin in late spring; others bloom in late summer or early autumn.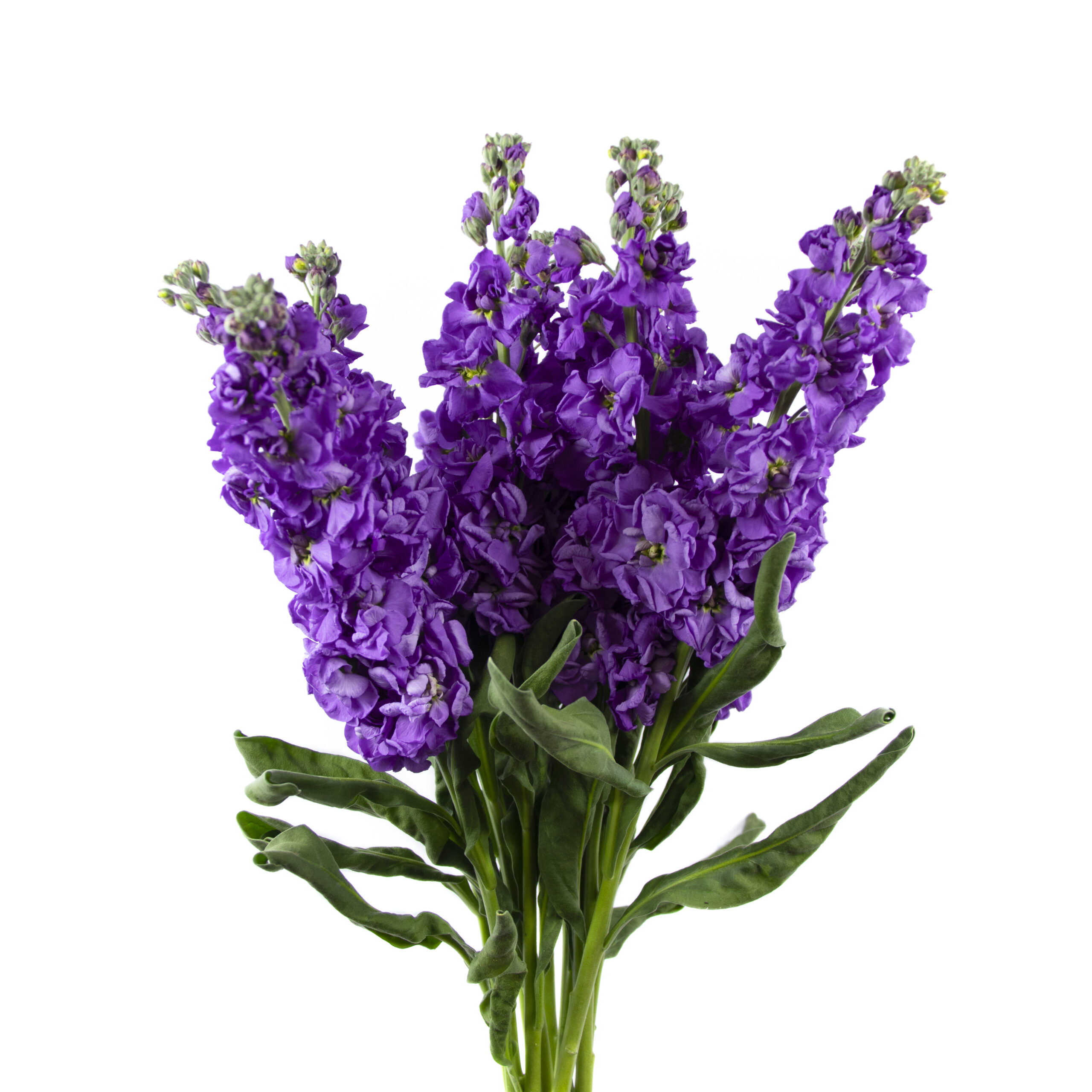 What better way to welcome guests to your home than with a fresh bouquet positioned in the hallway or living area (this will also have them remarking on the beauty of your home rather than noticing the mess you didn't have time to get to). Fresh flowers are the perfect table setting for a dinner party or special lunch, and show how much effort you put into planning the party you've thrown.
Most rose cultivars grow best at a temperature range of 15-270C producing good quality and quantity of flowers.  The ideal soil for rose flowers should be medium loam having sufficient organic matter, proper drainage and pH of 6.0 to 7.0. The soil should be thoroughly dug or ploughed 20-30 cm deep and kept open to sun for at least 15 days.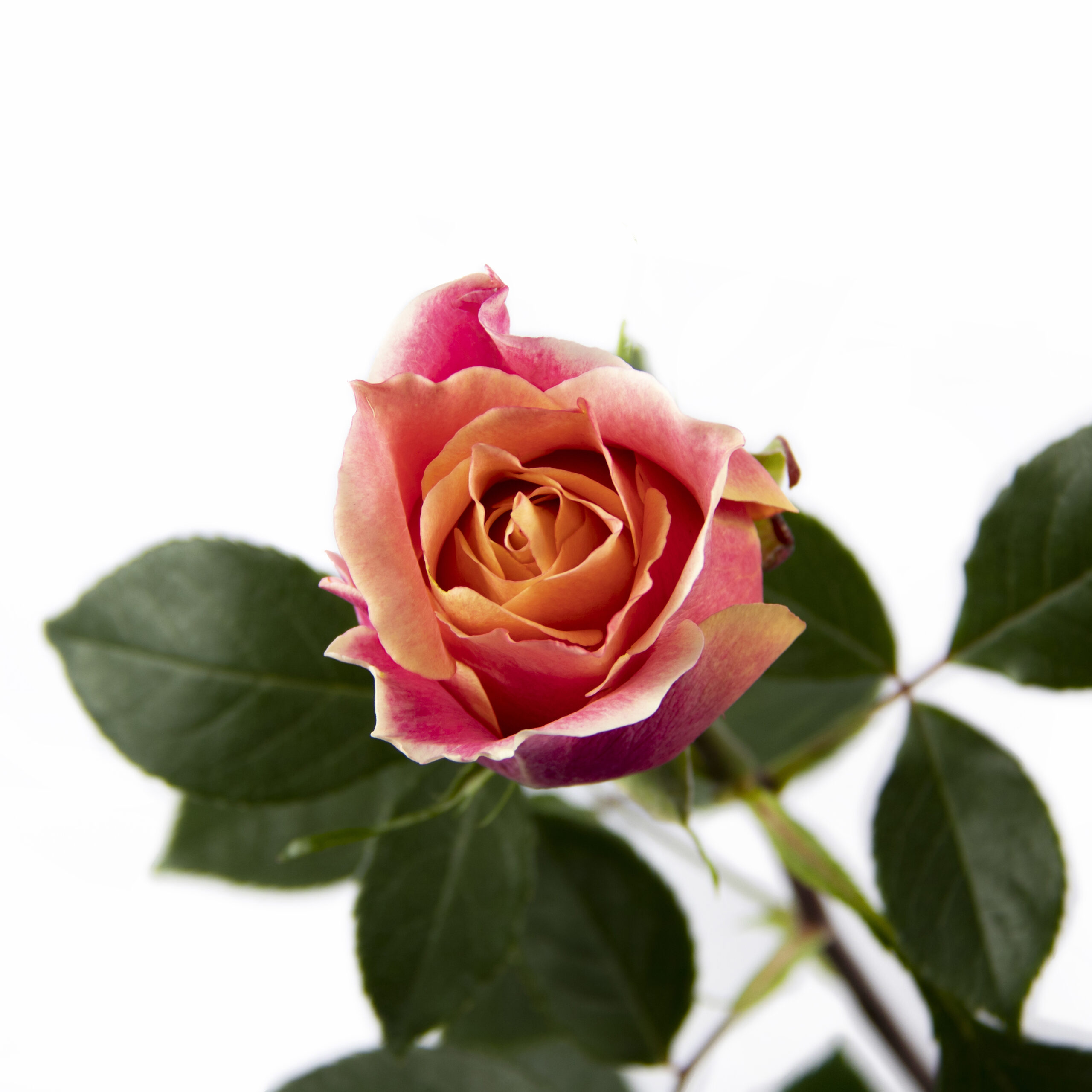 The best way to experience our wide collection of flowers is to visit where they are grown and selected. Follow the aromas and colors,  choose the most enticing flower to satisfy your taste.
SUNFRESH FARMS GUATEMALA OFFICE
17 Ave. 19-70 Zona 10 Edificio Torino, Nivel 16, Oficina 1609​
SUNFRESH FARMS MIAMI OFFICE
245DIXIE BLVD.
DELRAY BEACH,
FLORIDA
33444