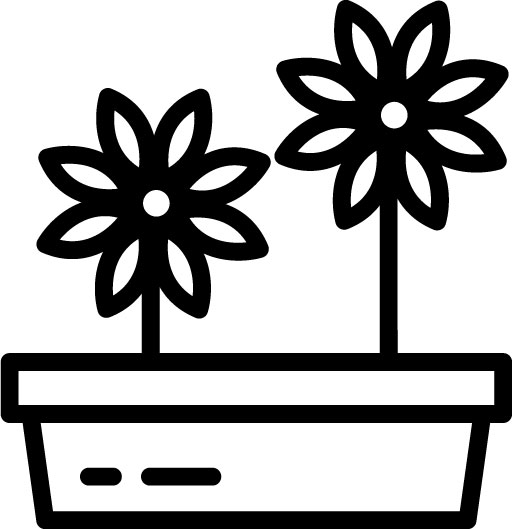 Fertile Farmland
Guatemala has the highest density of volcanoes in the world which makes it one of the most fertile and rich land on Earth. And we grow our flowers here!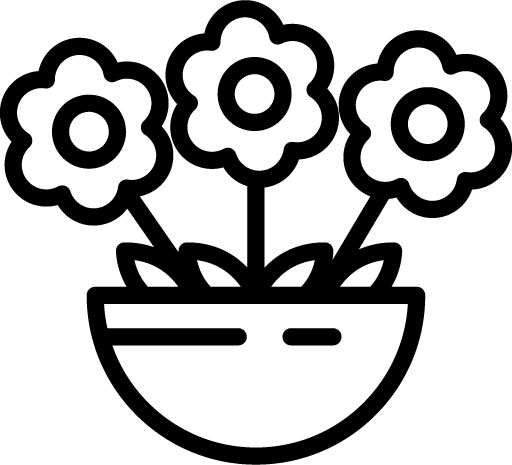 Fresh & Quality
We have no sales office nor storage outside Guatemala. Our high quality floral products are shipped from our two farms directly to you. Fresh quality you can count on!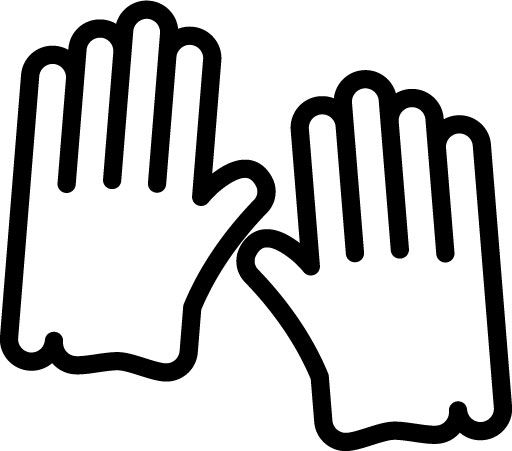 Social Responsibility
We provide jobs to more than 600 employees, creating a huge economic impact on the communities sorrounding our farms.